Scruffy and Brickella!
Yes! Scruffy has a new flame and her name is Brickella! But he will ALWAYS remember Prunella!

CLICK
| | | |
| --- | --- | --- |
| | New York Times: "Scruffy and Brickella are the SHIT!" | |
The video should automatically start on most devices.
If it does not, then click the PLAY button below.

Brickella!


Occupation: Wet nurse for farm animals. Scruffy is very PROUD of her! It takes lots of courage and conviction to do that!

I'm sorry; your browser doesn't support HTML5 video in WebM with VP8 or MP4 with H.264.




Scruffy! Click to own one!


Occupation: Professional Bum and Hobo! He begs and scavenges in the streets to live. He will also fix your computer for $$$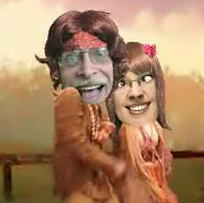 Prunella will always be in my heart!
No longer together but friends forever!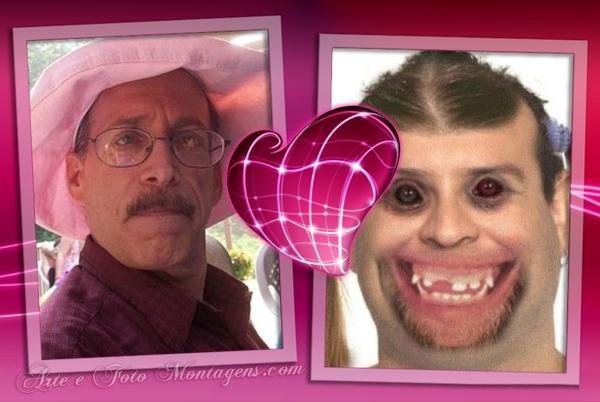 Close This Box